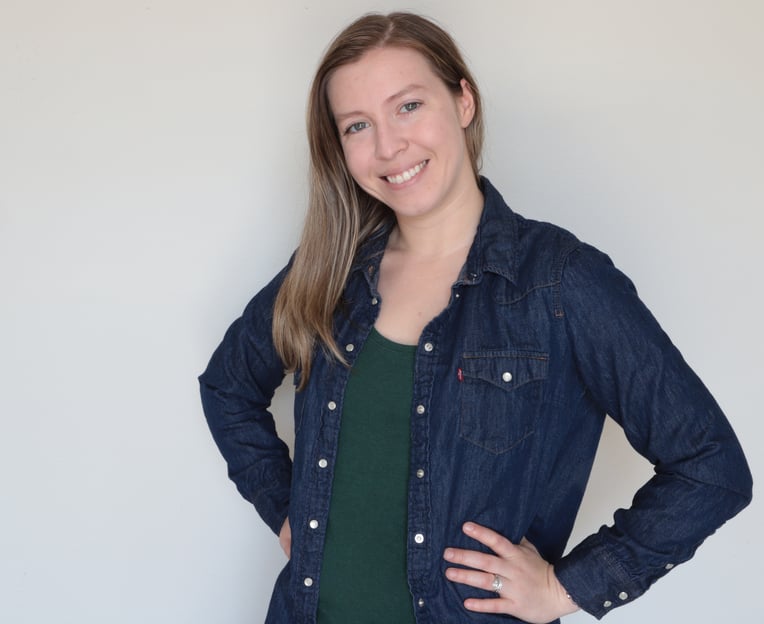 A little about me...
I'm passionate about telling stories - fictional and factual - and having a great time while doing it. My big dream is to be doing EPK (Behind the Scenes) for high end TV and Film (think Marvel, Disney, Hollywood style productions). While I head towards that goal, I currently work within Factual TV as a Shooting Researcher, a Freelance Video Producer & Editor for online content, and jump onto any project that excites me.
More about me
"Samantha Castro is an award-winning multi-media professional with experience in television, film and technology and is the Co-Host and Executive Producer of "Big on Small", the official small business podcast of 2020 and Founder of SCastro Creations.
Samantha's experience living in the U.S., Ireland and the U.K. has allowed her to see through the eclectic and creative lens that informs her work. After graduating Suma Cum Laude from the University of North Texas, she went on to passionately pursue her dream of bringing stories to life. Along the way she quickly ascended into leadership roles at every company she has joined. Samantha knows what it takes to successfully create and produce award-winning content.
Samantha has already made a name for herself in podcasting and her creative ability to bring to life the surprising behind-the-scenes story of thought-leaders, celebrities, and influencers from around the world. She has been described as a 'podcast prodigy' for the way she has brought her stories to life, was covered in The Wall Street Journal for her work at a tech startup company.
Samantha is currently working with clients from around the world including the US, Canada, and the UK."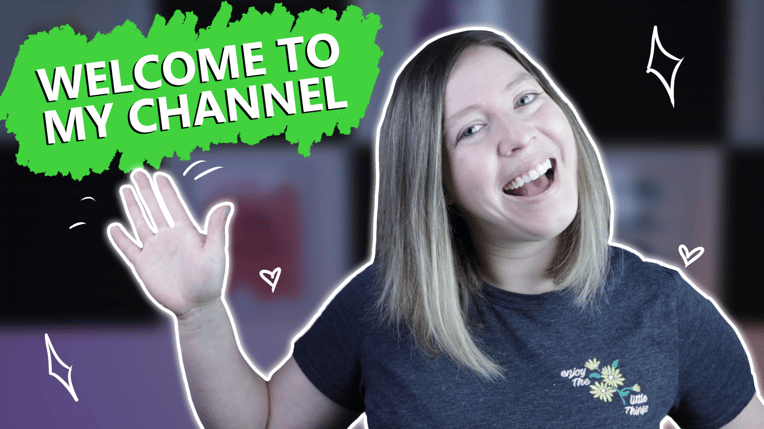 My YouTube Channel
As well as being behind the camera, I love to be in front of it too. YouTube is a place for me to experiment and explore other creative outlets like arts, crafts, and storytelling. Check it out and subscribe if that's something you're into!